Note-to-self: Lauren, please stop complaining about how difficult your life is. You have an amazing family and boyfriend, a job (definitely a blessing, no matter how much I don't enjoy selling things), a free place to stay, food on the table, a Venti starbucks in hand, and a whole exciting life to look forward to. Be happy, Be thankful, and enjoy life.
******
Hello Weekend and Hello Kelly Green!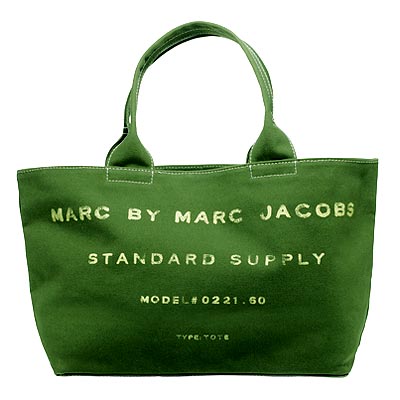 $95
Berdof Goodman.com
I don't know if I would do two black chairs? Maybe Lucite or floating side tables. That's just my opinion.
Loving the tile idea, but again I'm not feeling all the black accents, I love the look of brown with this shade.
I have to be honest the only thing I own that's kelly green is my Coach wallet...but I may consider investing in a few more pieces now. I'm loving it!
Like Kermit the Frog would say, "It's not easy being green."... Unless you're a set of
Electrolux
washer and dryer.
and
, just to make you smile on this happy weekend...I present you a very senior-portrait-esque posed Kermit the Frog.
please tell me he puts a smile on your face!!