Love the colors!
Well, yesterday I worked my tail off yesterday and the only thing that went through my mind was eating and sleeping, (ok and the new True Religion Perfume I bought crossed my mind a few times. Love employee discounts)
Anyways, loving Anthropologie right now too. I have to make the trip up to Birmingham for a little tour around their store soon.
Here's some things I'm craving on their site: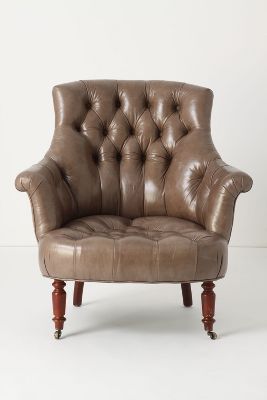 Emeline Chair $2,498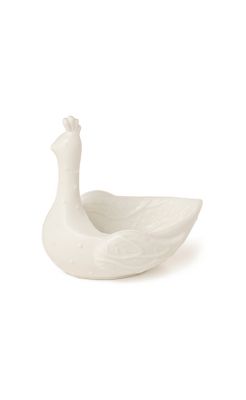 goose ring nest $10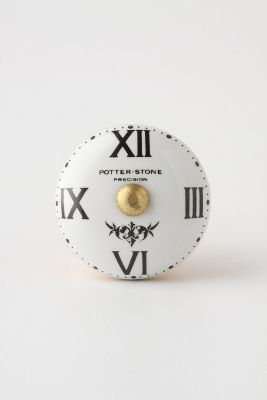 Timepiece Knob $8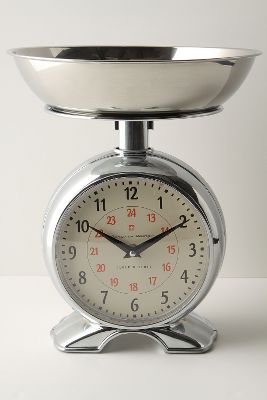 Measured Time Scale $248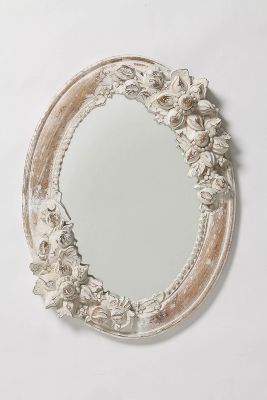 White Narcissus Mirror $328
Can't wait till I can get over there and see all these pretty things in person!