The boyfriend finally has a job interview today so I'm taking advantage of this trip to Birmingham to do some tasty shopping.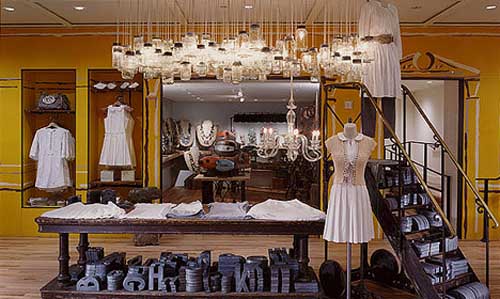 Anthro
Crate and Barrel
Williams-Sonoma
I'm really craving a new structured bag, of course I'm dreaming of the white wainscott Michael Kors Satchel, but that's a little out of my budget
right
now.
This one is what I'm looking for and more in my price range from Forever 21.
Reminds me of a decor like this
Soothing bedroom in similar color scheme
Happy Monday everyone.