I just finished my first summer read, "Good-Bye Jimmy Choo." Set in the countryside of England, where two out-of-place city women find friendship in under unlikely circumstances. My parents hail from England and Scotland so I've taken many trips back to Britian. I figured I'd share some of my

very ammature

photography on my most recent visit. My little 5'2" Granny lives in a quaint, seaside cottage, "Bridge Cottage", and memories of indulging in creamy british cookies, lots of tea and biscuits will never leave me. This book reminded me of all the adventures I've been on and hopefully I'll have more in the future. I figured I'd do a post with some English Cottage style.
Row Houses in Oxford: Early Morning and Fresh Snow.

Sepia Tone Street in Oxford, my aunt and brother are up ahead.
*Photo's courtesy of Me.

Now some more professional shots, aka nothing I could accomplish with my point and shoot camera.

Calming cottage garden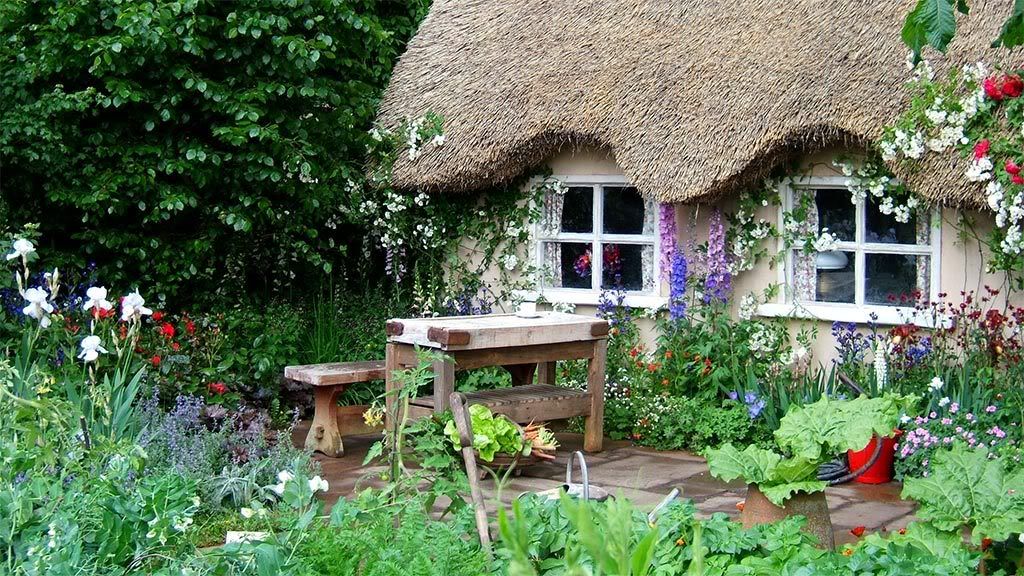 Comfy cottage quarters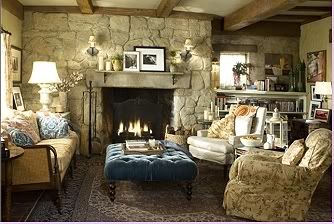 Cottage kitchen creation

Well, I'm sitting in the Vegas airport again heading back to the south after a great trip home.