I've been in the cooking mood lately. As me and the boyfriend are trying to save money (read: We are broke college kids) We've been trying our hardest to eat our meals in and not go out to eat. We did the math for last week:
I shopped at Whole Foods and spent $39
He went to Bruno's and spent $49
TOTAL: about $90
We used to eat out almost every meal at approximately $20 a pop. 20X2=$40 a day X 7= $240 a week. So we're saving $150 a week by eating in. Soooooo, that means I can spend it on useful kitchen tools by Martha right?!!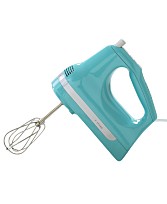 Martha Collection Mixer $69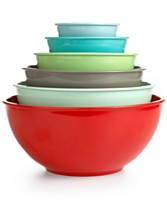 6-piece Martha Collection Mixing Bowls $34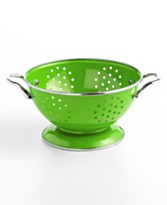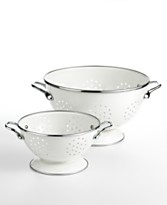 Green Colander Martha Collection $22
5Qt. (I actually have this in Pink, but LOVE the white)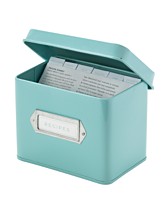 I would never use this but it is SO cute!
Martha Collection Recipe Tin $14.99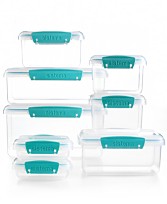 Did you say organized leftovers!!! I'm in heaven.
Martha Collection 16-piece container set $29.99